Hot Runner Spare Parts & Controllers
"Once a tool is shipped from China here to the U.S., there is absolutely no time for us to send it back again for repairs. We value DME and will continue to use them both for proven global quality and for the reliable support they provide back in the states."
Mike Gadwell
Director of Engineering
Cashmere Molding, Inc.


"If you have issues with hard cooling water in your area, I can highly recommend the Digital Calcium De-Scaler offered by
DME Company LLC."
Roland Matthias Harke
Tooling Manager
Schoeller Arca Systems


"DME stepped up to the plate to handle an issue created by a freight carrier. What DME did for us was huge. There are always very good lines of communication between us and DME.
It's definitely a partnership."
Steve Newell
Tooling Room Manager
Star Headlight & Lantern Co., Inc.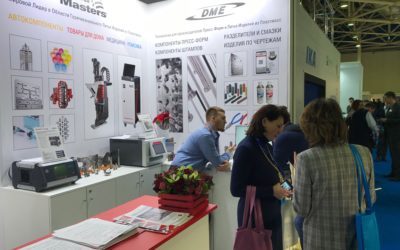 From Russia with Love for Technology
DME and Mold-Masters partner System LLC presented our latest solutions and products at Interplastica in Moscow. The joint booth got a lot of customer attention.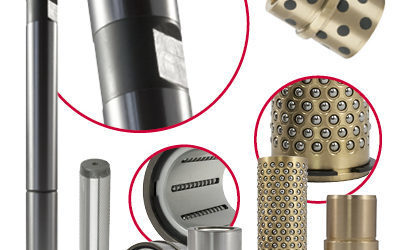 DME brings a whole new range of mould guiding elements to support your most challenging applications.
Discover the new products at our eSTORE
or download the
DME Novelties brochure
now.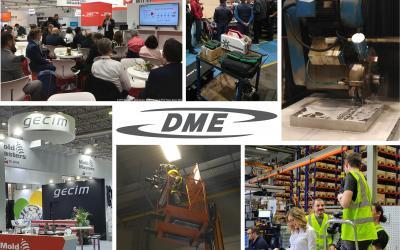 Thanks to all our customers and partners for making this year a success! We are looking forward to bringing you more products and services in 2020. Stay tuned for more novelties starting January.

DME European Headquarters
Schaliënhoevedreef 20-D
Mechelen
BE 2800
Belgium
DME World Headquarters
Request a call back.
Fill in the form & we will get back to you shortly. Remember to double check your contact details before submitting. Get in touch later.