Want to schedule a demo of DME's
NEW CoolingCare?
Hot Runners & Controllers


"DME was able to help us on a special project by providing 3D printed stainless steel slide inserts with conformal cooling. They worked out very well."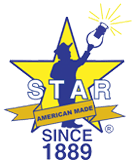 "DME stepped up to the plate to handle an issue created by a freight carrier. What DME did for us was huge. There are always very good lines of communication between us and DME.
It's definitely a partnership."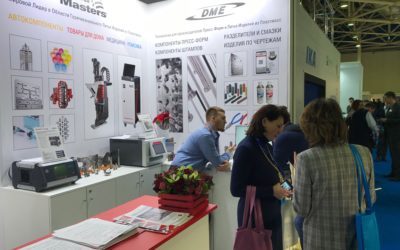 From Russia with Love for Technology DME and Mold-Masters partner System LLC presented our latest solutions and products at Interplastica in Moscow....
read more
Request a call back.
Fill in the form & we will get back to you shortly. Remember to double check your contact details before submitting. Get in touch later.