DME engagement – community events, trade shows, new product launches and company news, you can find it all here in our DME News Room! Scroll down to see what's NEW at DME!
Want to see what is happening at DME? Check out the Posts below to see what's new and exciting in our regional offices and community.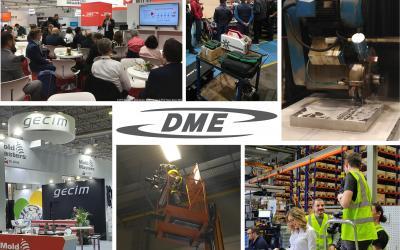 Thanks to all our customers and partners for making this year a success! We are looking forward to bringing you more products and services in 2020....
read more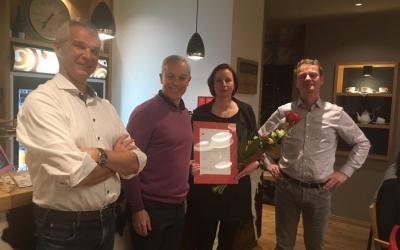 During the DME Europe Sales Meeting held from February 27th till March 1st in Vsetin (Czech Republic) a Milacron Heroes Award was handed over by DME...
read more
DME has the widest range of products available for the Moulding Industry, but we're always looking to add new products to better serve our cusomers. Check out what is NEW in the DME product portfolio.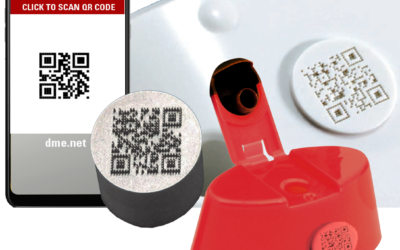 Time to increase communication between end-user and manufacturer with the NEW DME QR-Code mold insert stamp. This insert allows a custom QR code to...
read more
There is always something exciting going on in the Molding Industry and the team at DME loves to attend as much as you do. We also love comunity outreach events and love to share how we are working together to make our world better place for us all.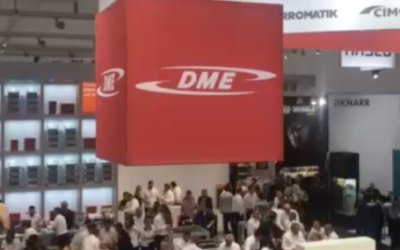 DME at 2019 K-Show Attracting large crowds, the Milacron-DME booth capitalized on the joint synergy of DME, it's parent and sibling companies. With...
read more