Welcome to DME's eStore Promotions
For the month of March:
Use promo code DCO when placing your order to receive any of the discounts below
Gloves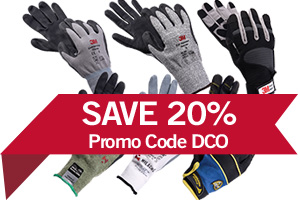 Worker safety is a top priority when choosing the right glove for the job. DME offers a full line of gloves to protect against heat, cuts, and chemicals. We also offer general purpose gloves for inspection, assembly, and warehouse use.
Eye Protection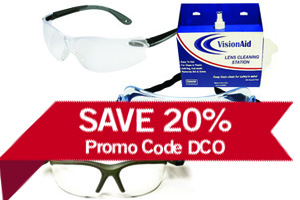 From glasses to goggles to cleaning stations, DME provides a wide range of Eye Protection products to keep your workforce safe and focused.
Ear Protection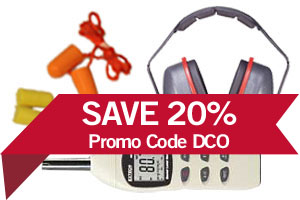 Exposure to high levels of noise have been linked to headaches, fatigue, and nervousness. Keep your workforce protected and at peak productivity with a wide range ear protection from DME
TSM1512 Temperature Control Modules

Digital, color touch screen

Automatic bumpless transfer

Safety bake-out mode

Leak detection capabilities

Compatible with Smart Series or G-series 15 AMP mainframes
All Promo Coded discounts end 3/31/18
Annodized and Non-annodized Aluminum Manifolds
New Lower Price - while supplies last!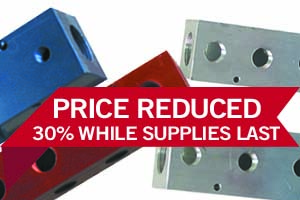 Rated to: 1000 PSI - Air

Rated to: 3000 PSI - Hydraulic

Heavy wall extruded 6061 Aluminum

No Welds! No Rust!
In-Stock only...
No Promo Code Needed...